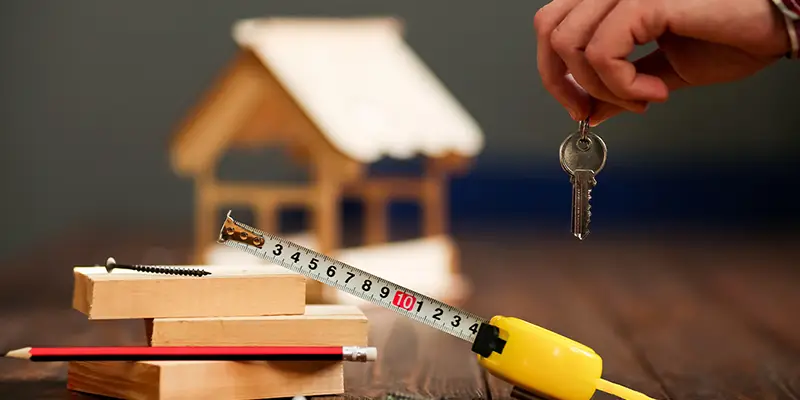 Residential Buildings
Prefabricated housing structures are known as prefabricated structures that offer fast and modern living spaces. These structures offer a practical and economical option for those who want to own a house. Prefabricated houses stand out with their fast installation time, energy efficiency and environmentally friendly designs.
Prefabricated housing structures have many advantages. First, these structures can be built quickly. Pre-produced parts in the factory environment can be combined in a short time to form houses. This speeds up the home ownership process and saves time. In addition, prefabricated houses can be easily installed or moved to the desired location as they are portable.
Prefabricated houses attract attention with their modern and functional interiors. It offers a wide range of design options and can be customized to suit personal preferences. Areas such as kitchens, bathrooms, living rooms and bedrooms are equipped with modern features to increase living comfort. In addition, insulation materials are used to ensure energy efficiency and energy costs are reduced.
Prefabricated housing structures stand out with their durable and environmentally friendly structures. Constructed using strong steel or concrete panels, these structures are resistant to earthquakes and weather conditions. In addition, it is aimed to reduce environmental impacts by using sustainable materials. Prefabricated houses offer an environmentally friendly life with the integration of energy-efficient systems.
As a result, prefabricated housing structures offer fast, modern and economical housing solutions. Quick installation, design flexibility and energy efficiency are the main advantages of these structures. It offers an attractive option for those who want to own a house and provides a comfortable living space in accordance with modern living standards.